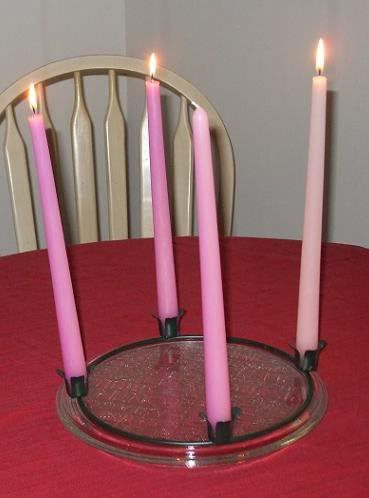 When John heard in prison of the works of
the Messiah, he sent his disciples to him with
this question, "Are you the one who is to come,
or should we look for another?" Jesus said to
them in reply, "Go and tell John what you hear
and see: the blind regain their sight, the lame
walk, lepers are cleansed, the deaf hear, the
dead are raised, and the poor have the good
news proclaimed to them. And blessed is the
one who takes no offense at me."
Matthew 11:2-6